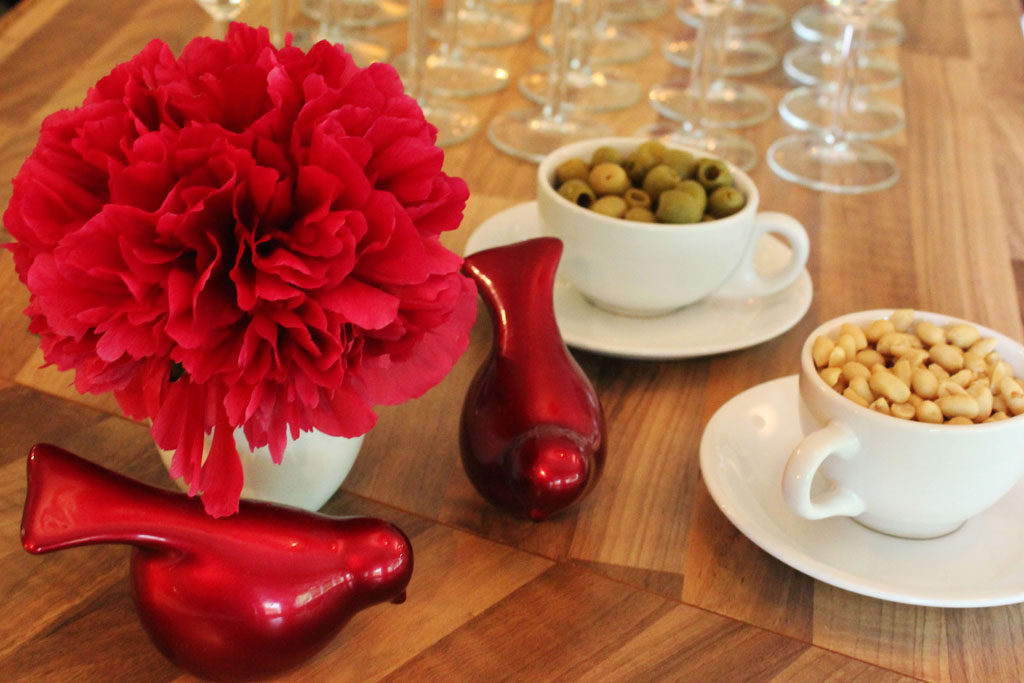 Our Bistro Evenings for 2016
Our unique bistro evenings at Cafe in the Park offer your taste buds the chance to travel far and wide without having to dig out the passport! Each evening offers a nationally themed menu, with our homemade versions of some famous dishes alongside some lesser known classics from each country. We provide a generous set menu at a set price, and to keep costs down we invite you to bring your own wine, with just a small corkage charge.
Our Bistro Evenings have become very popular and book up very quickly so if you would like to book a table, please do so in advance securing your booking with a non-refundable £10 deposit.
Here's a sneak peek at what the themes for 2016 are…
29th January 2016 – Mexican Bistro
26th February 2016 – Moroccan Bistro
11th March 2016 – Italian Bistro
25th March 2016 – Spanish Tapas
15th April 2016 – Thai Bistro
6th May 2016 – Greek Bistro
20th May 2016 – Caribbean Bistro
10th June 2016 – American Jazz Night
8th July 2016 – Barbeque Bistro
22nd July 2016 – Barbeque Bistro
9th September 2016 – Italian Bistro
30th September 2016 – Spanish Tapas
14th October 2016 – Greek Bistro
4th November 2016 – Mexican (Full)
18th November 2016 – French Bistro
9th December 2016 – Christmas Bistro
16th December 2016 – Christmas Bistro
For more information: Click Here